In this interview, Paul Halme shares some great tips on managing your business finances and staying out of trouble. This is essential information for any business owner!
About Our Guest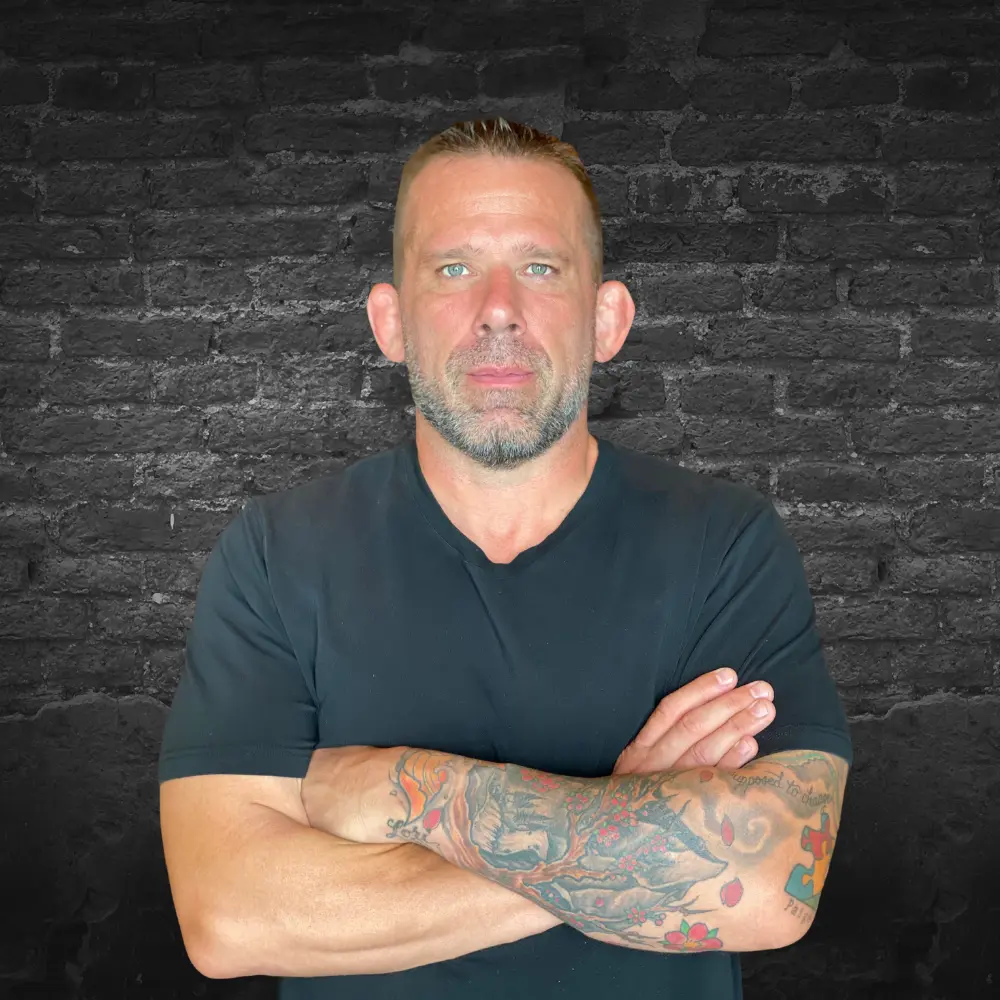 Paul Halme is a best-selling author, international speaker, financial advisor, and Brazilian Jiu-Jitsu world champion. To entrepreneurs, he is the secret weapon they don't want their competitors to know about. He is a former stockbroker and built his business into one of the most successful gyms in the US. He creates high 6-figure offline businesses for his clients.
Connect With Paul Halme
Website: https://www.paulhalme.com
Instagram: https://www.instagram.com/paul.halme
Facebook: https://www.facebook.com/paul.halme
Connect with Tiffany on Social Media
Facebook: Money Talk With Tiff
Twitter: @moneytalkwitht
Instagram: @moneytalkwitht
LinkedIn: Tiffany Grant
Key Takeaways
Paul Halme, an expert in helping business owners and entrepreneurs tackle their finances to become better entrepreneurs, discussed why it is important for them to pay attention to their business finance.
He recommends getting a bookkeeper so that the entrepreneur can look at profit and loss statements and make sure they are profitable.

Additionally, Paul recommended setting up automations that move money around to build savings without affecting the business and starting off with a checking account and savings account as well as daily transfers of small amounts like $1 or $2 per day.

He encourages having multiple bank accounts and personal investments such as retirement accounts or health savings accounts so an entrepreneur can build velocity with their money machine.

Finally, he discussed embracing sales by changing one's mindset from seeing it as sleazy into problem-solving, which makes selling more enjoyable.
Related Content:
SMALL BUSINESS FINANCING WITH ANNA SERIO
MANAGING BUSINESS FINANCES WITH MELISSA HOUSTON
ACCOUNTING AND BOOKKEEPING SERVICES - ALL YOU NEED TO KNOW
GET PRIORITIES STRAIGHT WITH DOUG PETERSON
CREATING A BUSINESS BUDGET IN COUNTABOUT: A REVIEW
Need further help?
Book a 15-minute consultation call!
I'm Ready
Stay connected with news and updates!
Join our mailing list to receive the latest news and updates from our team.
Don't worry, your information will not be shared.
We hate SPAM. We will never sell your information, for any reason.